Expedite your Vaccine Development
Unleash your full potential with dedicated analytical tools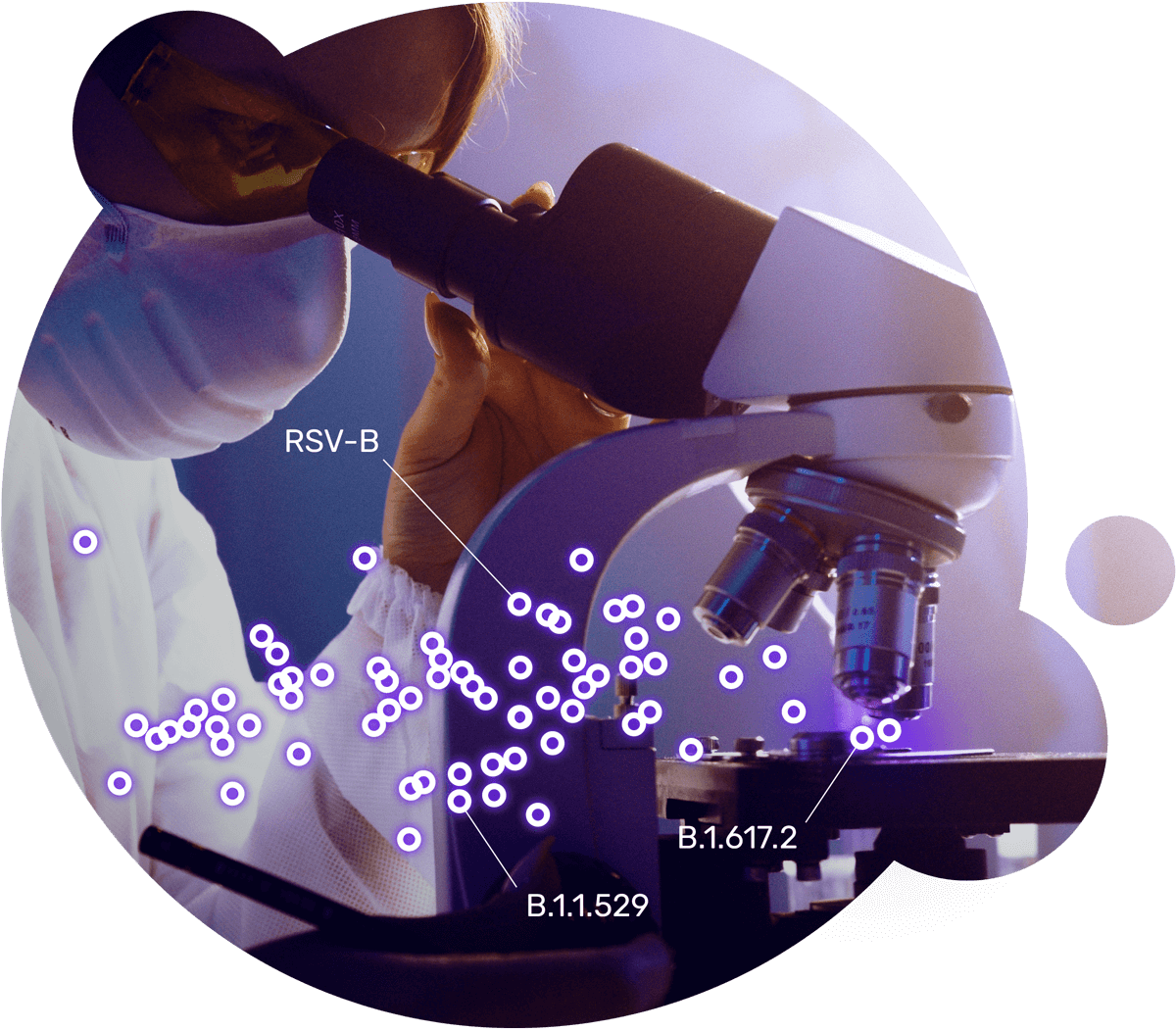 Validated pseudoviruses
Get a seamless experience with bulk size and validated pseudoviruses
We offer validated pseudoviruses enabling scientists to perform functional assays such as virus neutralization tests in a BSL-2 laboratory. Our viral vector production platform is optimized for large-scale production and offers several possibilities.
Functional validation
Transduction efficiency and neutralization assay
Large batch size
Get reproducible results throughout your project
Pseudotype customization
Check our catalogue, ask us for specific needs
Reporter gene selection
GFP or luciferase, others on demand
Bringing efficient vaccines and drugs to population faster
IVANO Bioscience develops, manufactures and provides innovative analytical tools that can support multiple stages of the biopharmaceutical development pipeline of vaccines and drugs against infectious diseases. Our firts products (pseudovirus and AbVengerTM kits) aim at increasing the analytical performances of laboratories to detect virus-neutralizing and blocking molecules such as neutralizing antibodies (NAbs), and ultimately bring more efficient vaccines and drugs to population faster.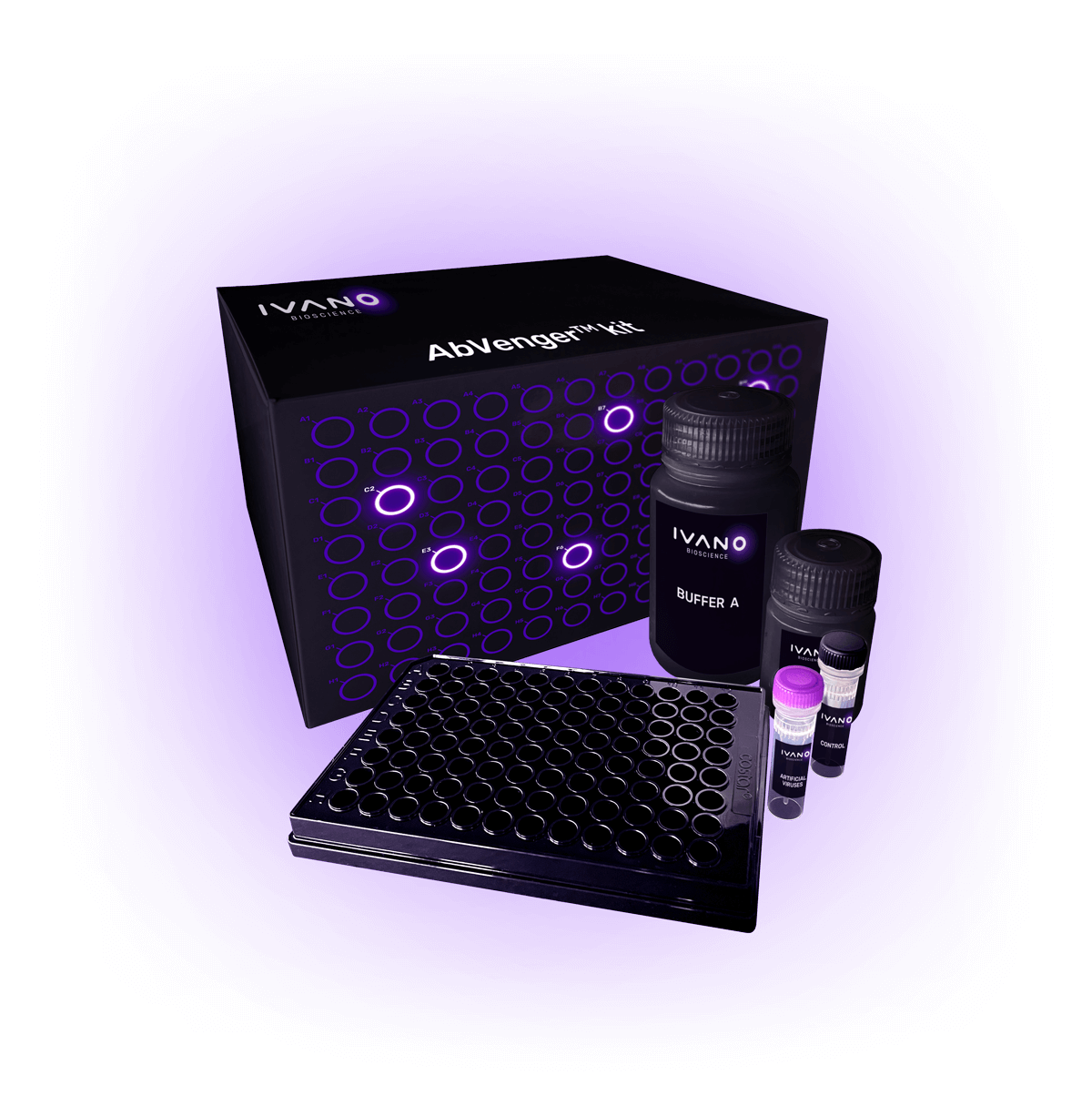 AbVengerTM virus neutralization kits
Get accurate virus neutralization data and enhance your productivity
Modeling the native cell-virus interaction realism without any cells and virus. The AbVengerTM kits are developed to bring your therapeutic solutions against infectious diseases to success faster.
Biologically relevant
Biomimicry technology to simulate native interactions
Reduced biosafety requirements
Artificial cells and artificial viruses are BSL-1 compatible
Easy-to-use
Cell culture-free and no sterility requirement
High-throughput screening
Provide data within hours and fit in automated workstations
Several viral models
See available viral models and ask us for special demands
Let's begin
Improve your analytical performances with IVANO Bioscience's neutralization tools.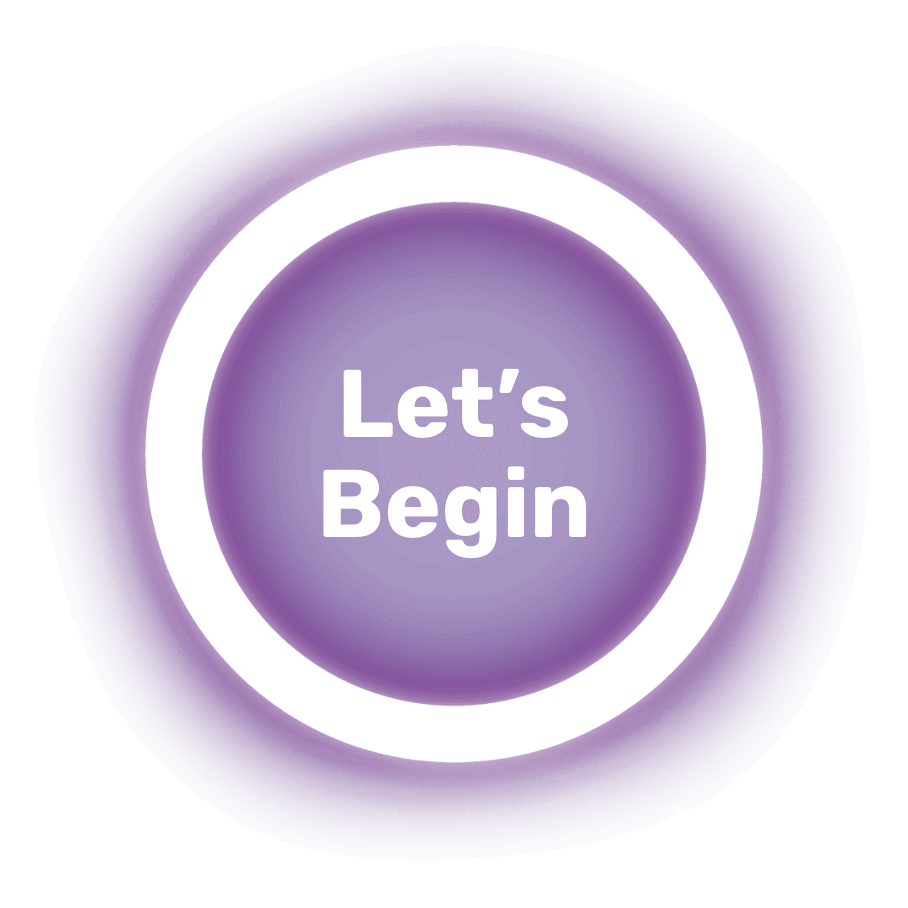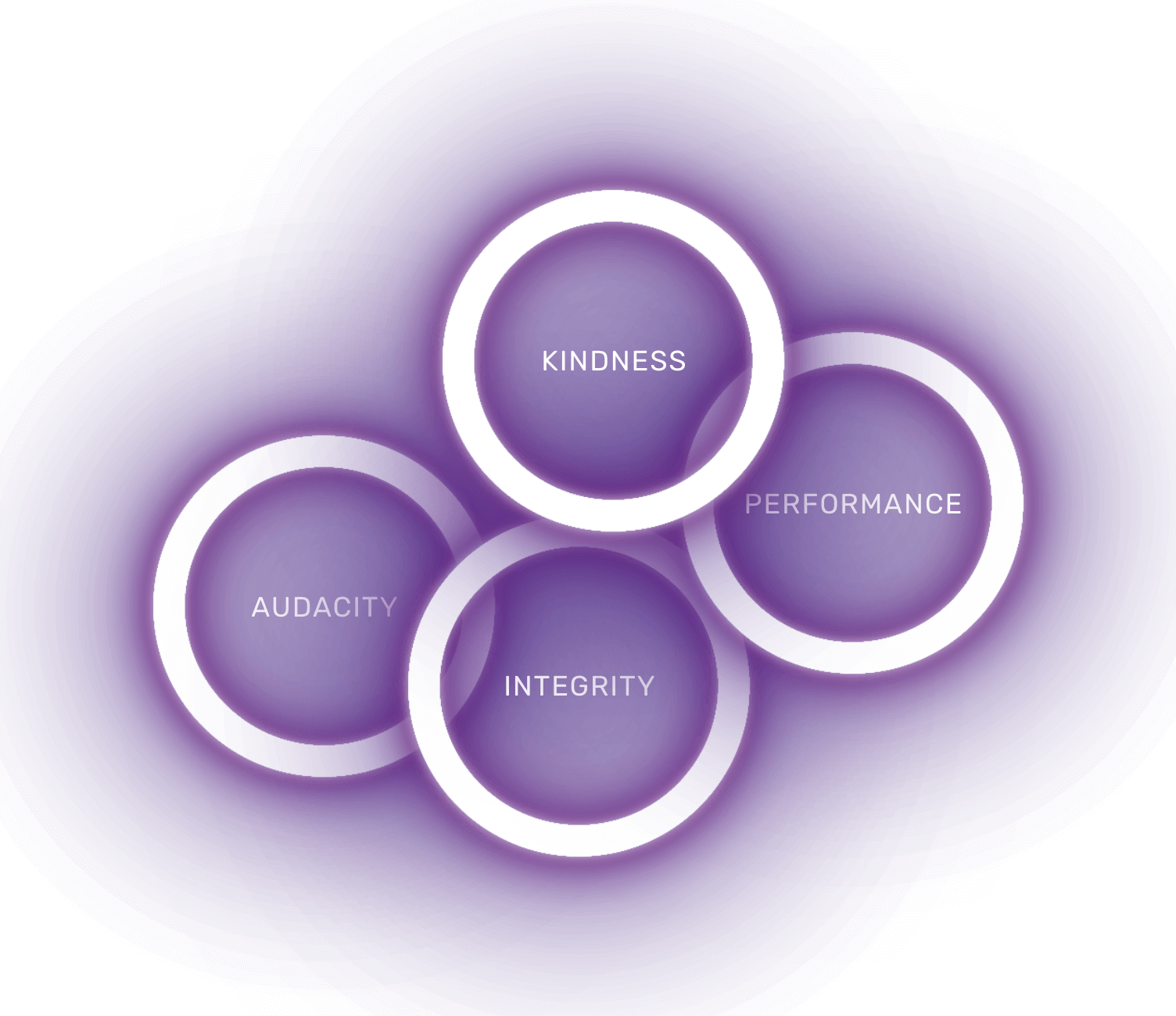 About us
At IVANO Bioscience, we care about making the world a better place through science and technologies